Malawi Government
The Malawi Government Official Site showcases official information and documents of the government of the Republic of Malawi which include the Presidency, Government Ministries and Departments and all other institutions under the Government of Malawi. Here you will find links to web pages of other official websites.

ABOUT MALAWI
Land Area: 118.484 square kilometer; Population: 18.6 Million
Capital City : Lilongwe; Main Towns: Blantyre, Zomba, Mzuzu
Climate: Tropical (cooler in highlands)
Official Language: English; Common Language: Chichewa
Currency:Kwacha; Time:GMT +2
The State President of Malawi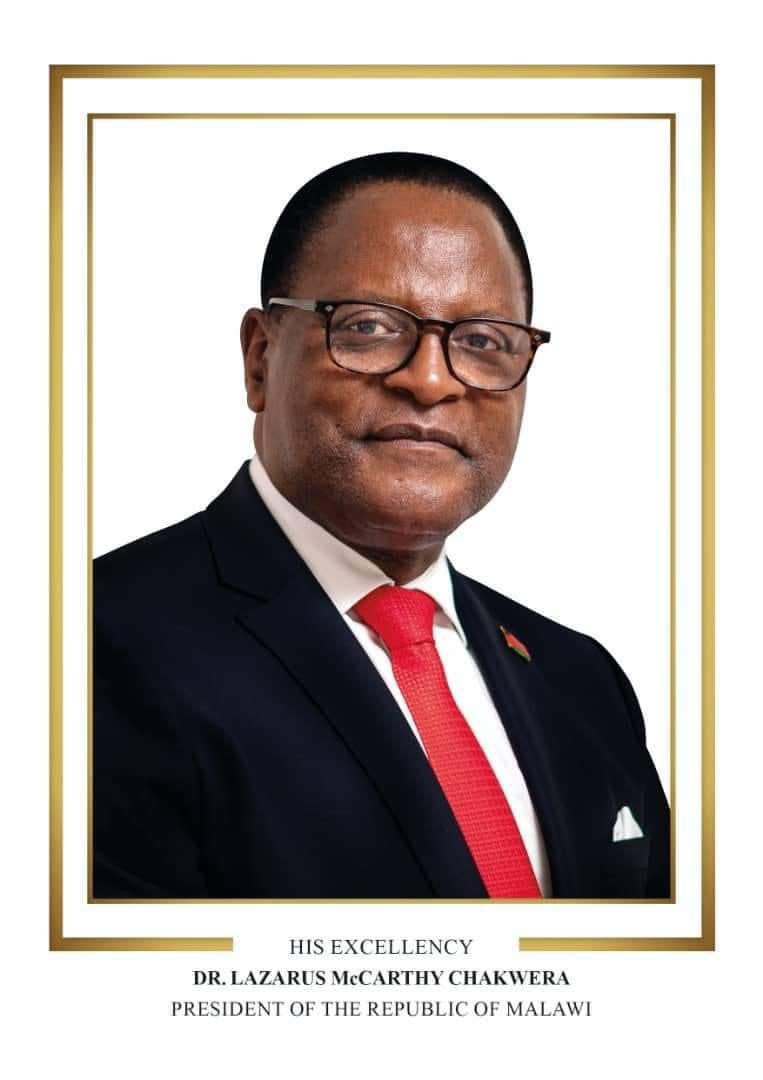 Dr. Lazarus McCarthy Chakwera is the current President of Malawi. He was sworn into office on June 28, 2020 at Malawi Square at Bingu International Convention Centre, Lilongwe. Before joining frontline politics, Chakwera was President of the Malawi Assemblies of God from 1989 until he resigned on May 14, 2013 to contest in the 2014 General Elections as a presidential candidate for the Malawi Congress party. .
Read More
The state Vice President of Malawi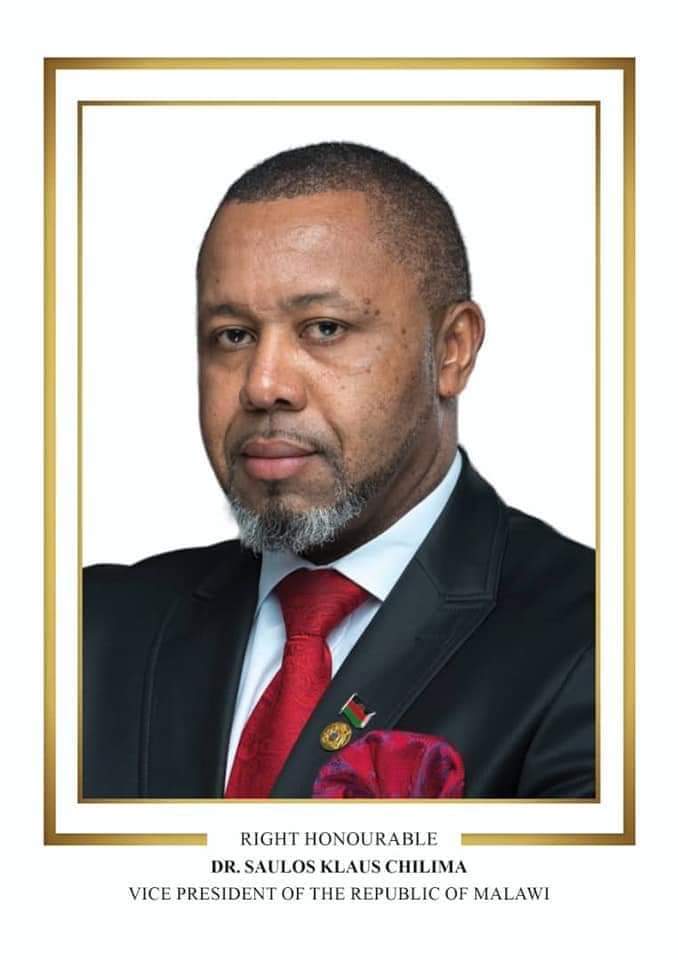 The Current Vice President Dr. Saulos Klaus Chilima was born on 12th February 1973. Dr. Chilima is a Ngoni from Ntcheu District in Central Malawi. He is married to Mary and together they have two children. Dr. Chilima is a Roman Catholic with leadership positions within the church. Chilima was first sworn in as Vice President of the Republic of Malawi On 30th May 2014. On 28th June 2020 Dr Chilima was sworn in for his second term as Vice President of the republic of Malawi.
Read More
ARMS OF MALAWI GOVERNMENT
The Government of the Republic of Malawi is made up of three arms.
Chakwera 100 days in office
National Address
On Monday 5 October 2020, His excellency Dr Lazarus Chakwera made a National Address to mark his 100 days in office as Presedent of the Republic and 100 days of Tonse Alliance administration. The preseident was in company of his Vice Right Honourable Dr Saulos Chilima, the Cabinet Ministers and Deputy Ministers and other members of the Tonse Alliance.